Anna Lambiase, Chartered Accountant, Master in Finance at the University of Pavia and Master at MIP, Executive School of Politecnico di Milano, After international experience in the Corporate Finance of business banks, she took care of the listing on the Poligrafica San Faustino Stock Exchange.
In 2001, she founded IR Top Consulting, leading Financial Boutique in Italy since 2001, specialised in management consultancy for the Equity Capital Markets and Financial Advisory for the IPO.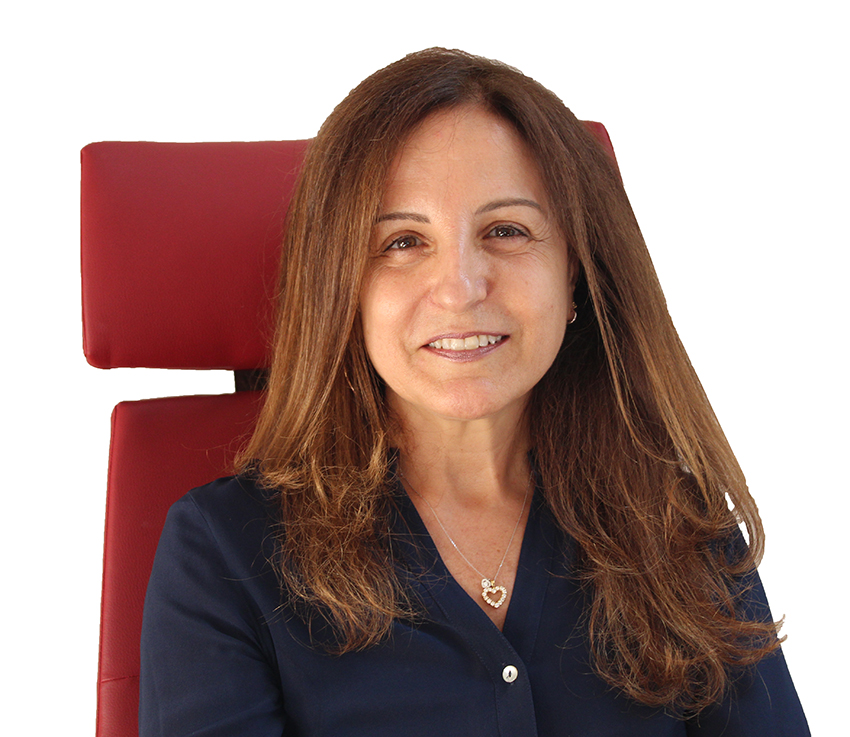 She has worked with about 100 companies for IPO processes and valuations, business plans, M&A operations and bond issues. She collaborated with the Gentiloni Government for the definition of the measure for the tax credit of SMEs in IPO.
Founder and President of V-Finance, ESG Advisory firm specialised in finance for the green economy companies, which was investor and promoter of GreenItaly1, SPAC listed on Euronext Growth Milan.
Lecturer on issues related to capital markets in Academy and Elite of Borsa Italiana and master executive of the Sole24ore, she is  author of numerous publications and articles on corporate finance. He resides on the board of directors of listed companies.
In 2017 he created PMI CAPITAL, the first vertical digital platform on AIM Italia, now Euronext Growth Milan. In 2019, she was awarded the Green Finance Award by the British Government.
She is a member of the GT Credit and Finanza of Assolombarda and Vice President of AssoNext, Italian Association of Listed SMEs.