For 20 years we have supported our clients in their growth process by selecting the most innovative financial instruments on the capital market. Achieving their economic and financial performance has been our commitment since 2001, the year IRTOP Consulting was founded.
In our financial boutique in the heart of Milan, within the Quadrilatero della moda, we allow the best companies to meet the world of finance.
Most innovative strategies and solutions
Our work is based on a rigorous understanding of the contexts in which our clients operate, the dynamics of the sector and the macroeconomic scenario. Our selection activity leads us to identify the best Italian companies, which we accompany to success thanks to the capital raised. For this reason, we invest significant resources each year in the development, codification and dissemination of knowledge.
We study stock markets, trends and emerging best practices, in every sector and region, locally and globally. We devote time and expertise to developing these ideas, which are integral to our ability to help entrepreneurs achieve their goals. SMEs have always been our focus.
Group Companies and Brands

Established in Milan in 2012, V-Finance is the ESG Advisory company specialising in sustainable finance for listed and private companies.
We create a customised sustainability path through:
ESG Assessment
Sustainability strategy
Sustainability Report and Non-Financial Statement
ESG Communication Strategy
ESG IR Strategy
ESG Equity research
V-Finance was the promoting partner and investor in GreenItaly1, the first thematic SPAC (Special Purpose Acquisition Company) dedicated to the Green Economy listed on Euronext Growth Milan in December 2013, which raised 35 million and carried out the business combination with Zephiro, a leading energy efficiency company, subsequently acquired by Edison.

PMI Capital is the proprietary database of IRTOP Consulting, a vertical platform for institutional investors on the Euronext Growth Milan segment, Borsa Italiana's market dedicated to SMEs.
The Equity Research PMI CAPITAL division provides valuations of listed and quoted companies using fundamental analysis and technical analysis methods.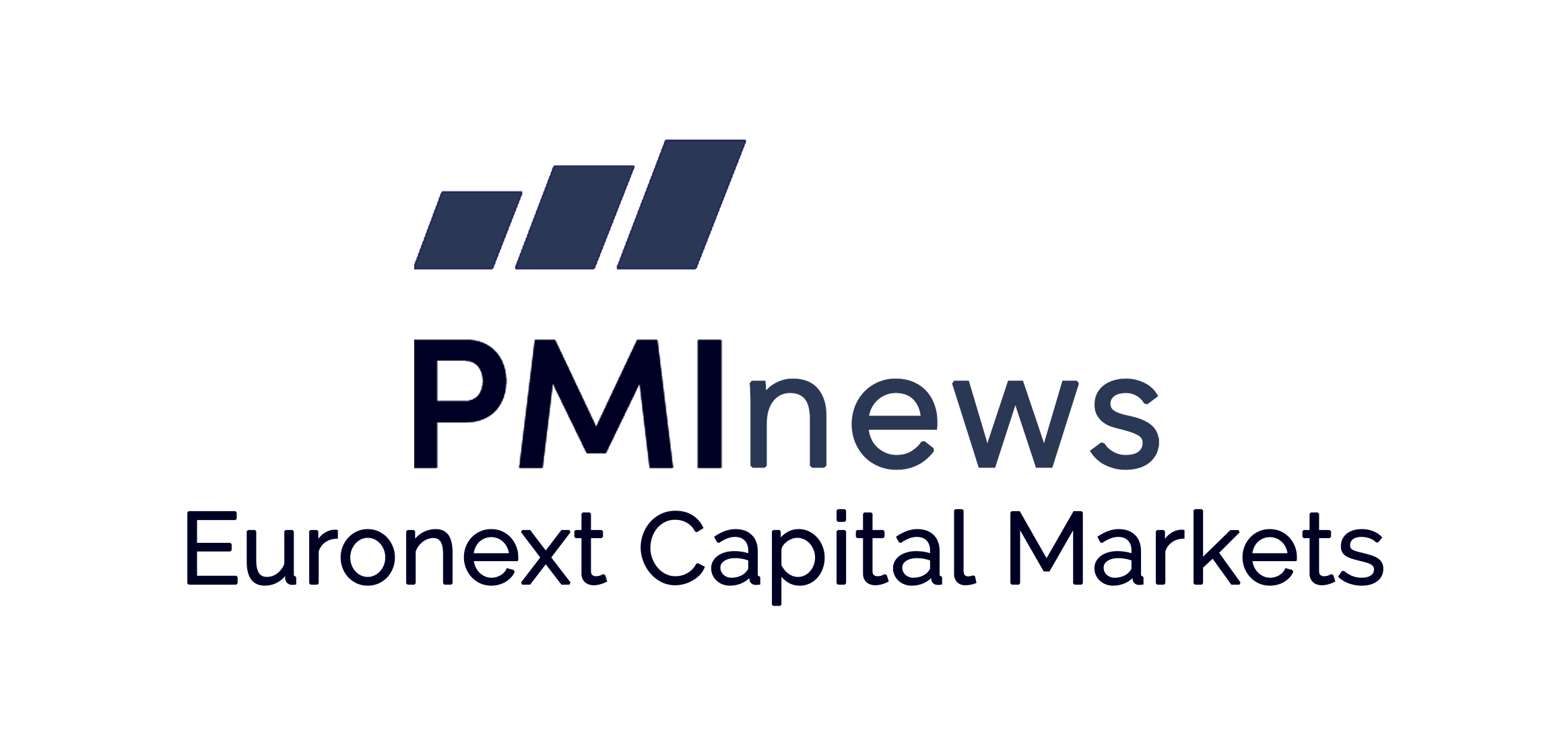 PMInews, Equity Capital Market News, is IRTOP Consulting's information provider dedicated to listed small-mid caps.
The PMInews editorial team, made up of analysts and economic-financial journalists, publishes financial information on listed companies that is disseminated through the main online trading platforms to a wide audience of retail investors.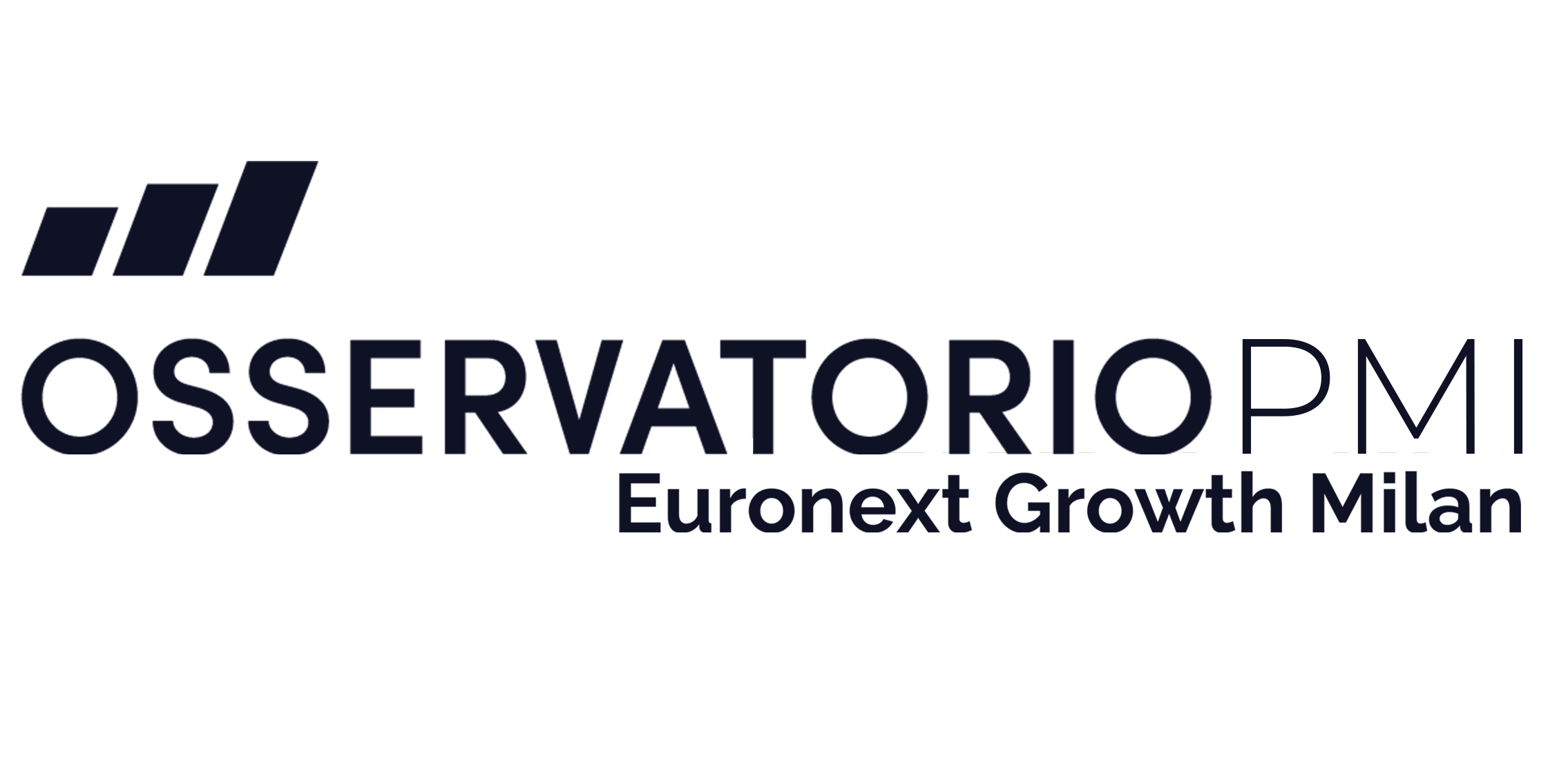 The Osservatorio PMI EGM, created in 2014, is the financial research centre dedicated exclusively to SMEs listed on the stock market.
The Osservatorio works as a Think-Tank that collects, analyses and reports key information to support the players and authorities involved in the development of the SME capital market.